The Force in Jointing Solutions
Corkjoint Malaysia Sdn. Bhd. is a respected multinational company with over 27 years of expertise in manufacturing and supplying construction products. We specialize in Jointing, Connecting, Sealing, and Waterstop Solutions for the international construction market. Our products and expertise have contributed to numerous renowned projects and structures worldwide.
If you can't find what you're looking for on our website, ask, and we'll create it or source it for you.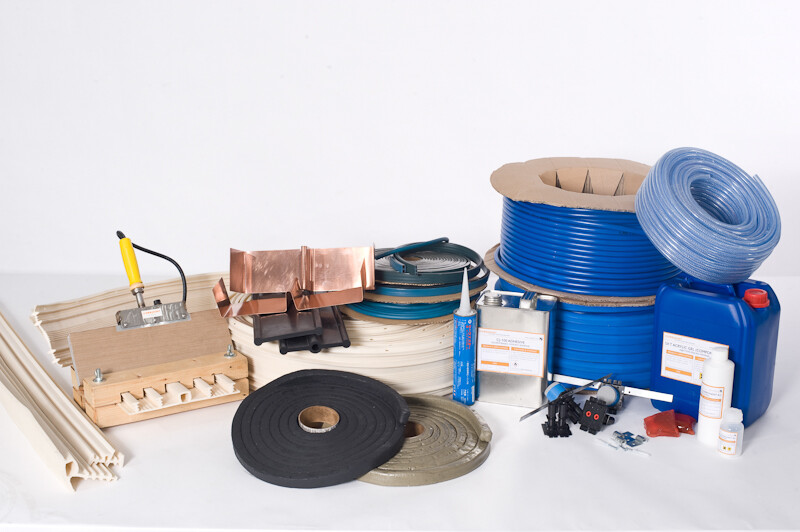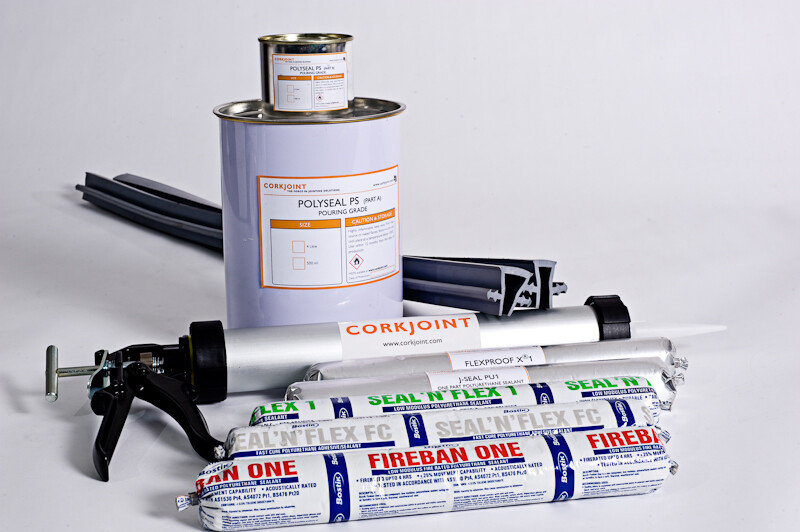 Joint Sealants & Joint Seals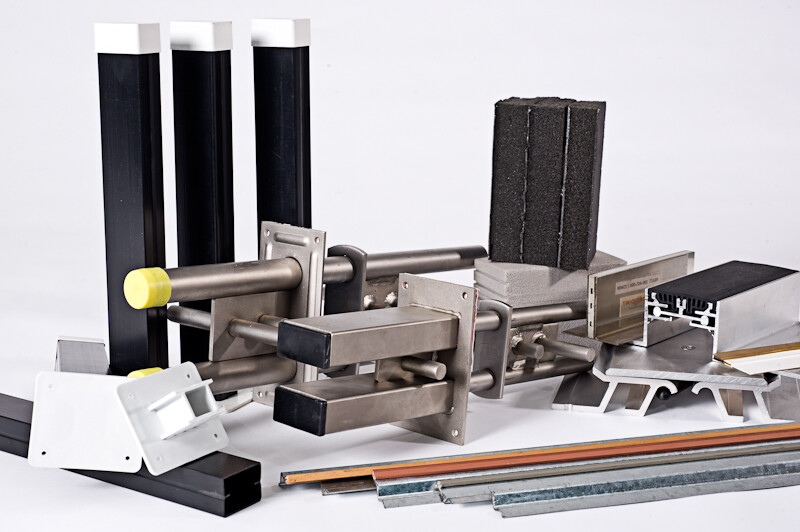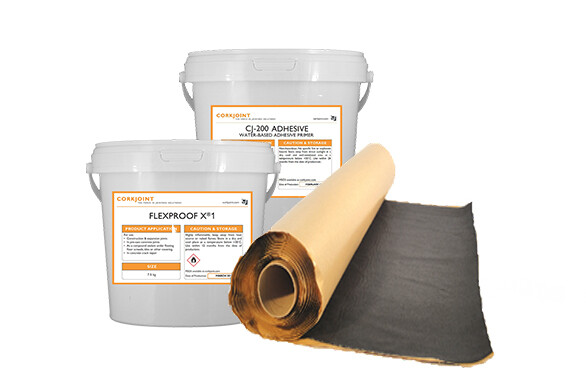 Setting Industry Standards
Corkjoint has set industry standards and become an organization specializing in jointing, connecting and sealing solutions for the international market.
Specialised Construction Materials
The manufacturing and development of specialised construction materials.
Total jointing solutions – from product specification and suggestions to installation training at the site for the end-user.
Extensive Product Range
Our product range includes:
The Force in Jointing Solutions